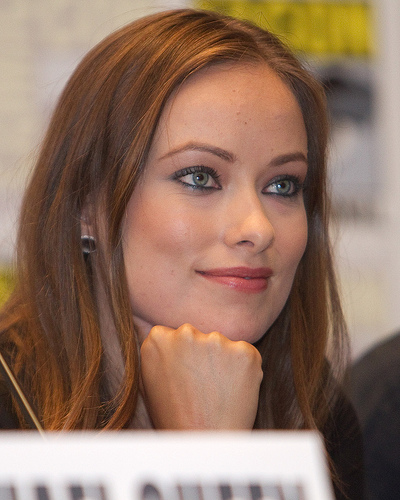 Jordon and Jenna
had a mother that appeared in the Pilot episode that was also mentioned in
Noel's Birthday Party
.
" Mommy Jordon won't let me go with her to Noely's birthday party." - Jenna in the episode
Edit
Jordon says " Moms not here. Your taking care of me, and fine you can come".
Edit
"Yay". - Jenna
Edit
" And it's Noel". - Jordon
Edit
At that point Jenna wanted to talk to thier mother. That's how she was mentioned but she wasn't with them. Jordon had to go and Jenna was her guardian that came. It is that with Jenna in charge there's not much things she does. Like when Jordon had said that Jenna forgot to pay the electric bill.
Although their mother wasn't seen much in the series she was in the pilot episode when she said
"And Jordon..... Jenna's coming with". as Jordon reaplied in a annoyed tone.
Edit
As thier mother wanted Jenna to go to the big city and protect Jordon too.